As a designer, I want you to be over the moon with the final product I create for you. I also want to build something that strengthens your business, engages your customers, and sets your brand apart. If I can do all of that while also making the design process productive, efficient, and enjoyable for everyone—talk about a win-win situation.
Working with a designer has its own set of unique rules, challenges, and protocols. I'm here to set some ground rules (for the client and the designer) and show you how to get the best outcome when working together.
1. Examples are great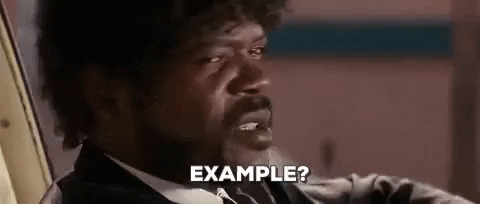 So you want a website that feels elegant, posh and international. Terrific! The only problem? My version of elegant, posh and international might look a little bit (or a lot!) different than yours. Coming to the table with a collection of visual examples and inspiration ensures we are on the same page and helps me understand exactly what you're looking for. A picture is worth a thousand words, after all.
Your examples and inspiration can come from anywhere. Other websites are a great starting point, but artwork, a video clip, product packaging, a postcard, or a million other things can also be great starting points. Designers are usually visual learners, so having some eye-candy to kick off the design process is always a great first step.
2. Content comes first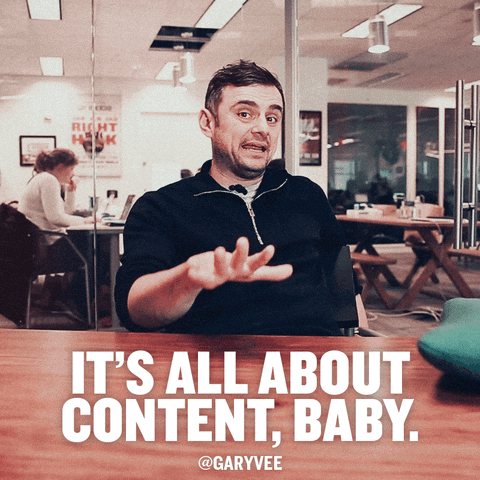 A beautiful design is nothing without content that supports it. Designing around great content is much easier than plugging content into a design template that's already been created. Whenever possible, come to your designer with content that is as close to final draft status as possible. Oftentimes, I'll use headlines, messaging or other copy to inspire the photos or other design elements I select.
Bonus: Having your content ready to go will save you a lot of hours billed…trust me!
3. Pretty doesn't cut it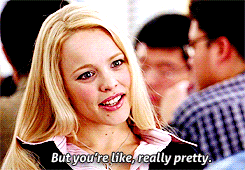 Yes, we want your site to be visually compelling, but it also needs to be functional, easy to use, and intuitive. I've been to many beautiful websites that were impossible to navigate. Sure, they looked great, but did I sign up, purchase or come back? Nope.
Having a unique look is great, but there are still some standard usability conventions that are important to respect. It's all about taking those best design practices and rules, and applying your own unique take to them—not completely reinventing the wheel. Design is not just about looks, it's about solving problems and reducing friction for the user, which is why you see certain design strategies (logo in the top left corner, a hamburger icon for mobile navigation, etc.) repeated over and over and over. The user has been trained how to interact with them and they work well as a result.
A good designer will strike a balance between using the proper conventions while also creating something that stands out and feels special.
4. Problem-based feedback is the most helpful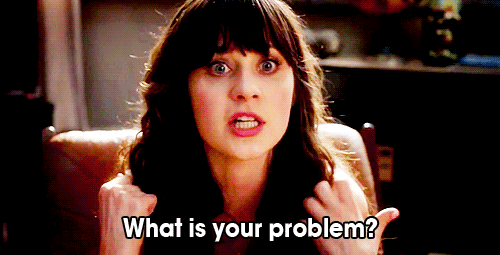 A designer's job is to help you solve problems through visuals. And (spoiler alert!) we might not always get it 100% right on the first try. This is where feedback becomes incredibly valuable.
Here's the thing about designers—we've attended design school where rigorous critique was a huge part of the curriculum. We welcome constructive criticism and have a pretty thick skin when it comes to hearing what you might not totally love about our work.
That being said, sometimes the most helpful feedback is the least prescriptive. Sure, telling us to change the font, make a photo larger, or explore a different color palette is part of giving critique, but oftentimes, the most helpful commentary is phrased to us as a problem, not a solution.
For example, a client might tell me, "I didn't notice this feature right away and it's the thing we want our customer to engage with the most. Let's make it bigger, move it to the top, give the text a drop shadow, and add a large blue button."
Could this solution work? Sure! But is there a better way to solve for the unnoticed feature? If they had instead said, "I didn't notice this feature right away. We really want our customers to engage with it. Can you come up with a new way to solve for that?" they may have been given a more interesting, appealing, and successful design interpretation.
By presenting your designer with a problem as opposed to a solution, you give them the freedom to use their expertise and unique perspective to come up with a result that could blow your expectations out of the water and achieve your goals.
5. Be clear on your objectives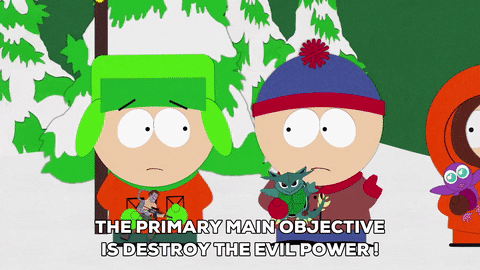 Speaking of goals, it's imperative to set some for your website. When it comes down to it, you need to pick 1-2 major goals you have for the user per page. Even the best designer will have trouble communicating 8 different tasks you want the user to complete on your homepage. A successful site is focused and directs the user down the path you want them to set out on. When too many choices are presented, the user can feel confused, overwhelmed, and downright frustrated. Narrowing your target will not only help your designer, it will help your business.
When you bring your examples to your designer (you're bringing those examples, right?), also make sure you present the two most important tasks you want the user to complete on your site. Once the designer is aware of what you want the user to do, they'll be able to create an effective visual strategy that nudges users in the right direction, creating a better experience for them, and bigger numbers for you.
Written by Katrina Taylor || Digital Design Maven