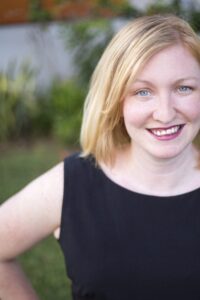 Social media "early adopter" who knows what's "in" and what's "out" in online communications and the ever changing social arena.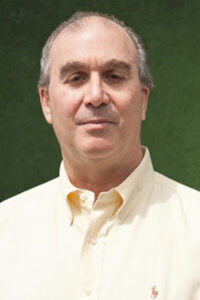 Brand Communications Expert
Expert in brand identity development, brand messaging, integrated marketing and audience targeting.









Independent, dependable, creative, highly-skilled and on-demand; graphic designers, social media mavens, SEO experts, bloggers, PR writers, website & app developers, and production wizards.