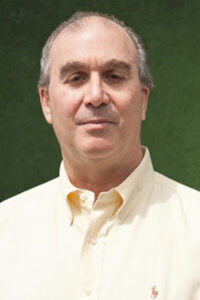 Brand Communications Expert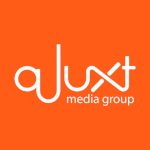 "David defeated Goliath with precise targeting. Smaller ad budgets, with precise audience targeting, can win too."
Brands are like people; they have their own personalities, styles, attributes, and often "issues." Our Brand Solutionist, Ira Lieberman, helps the owners and managers of brands achieve their goals through proven methods, actionable advice, and the implementation of precise corrective actions.
Ira is a communications professional with over twenty-five years of diversified brand management, marketing, media, communications, and advertising experience. He has a proven track record of revitalizing brand performance through insightful brand strategies, properly aligned positioning, enduring visual identity systems, and targeted marketing programs.
He previously founded and ran the corporate branding practice at a national communications design firm, and headed the brand communications group at a noted investor relations firm. Earlier in his career, he held marketing positions at PepsiCo, Procter & Gamble, and at a few regional food companies. Along the way he also founded two start-ups that were then sold or merged. Ira is a graduate of NYU, where he earned a BS degree in marketing and an MBA in international finance.