Using Social Media In Your Crisis Communications Webinar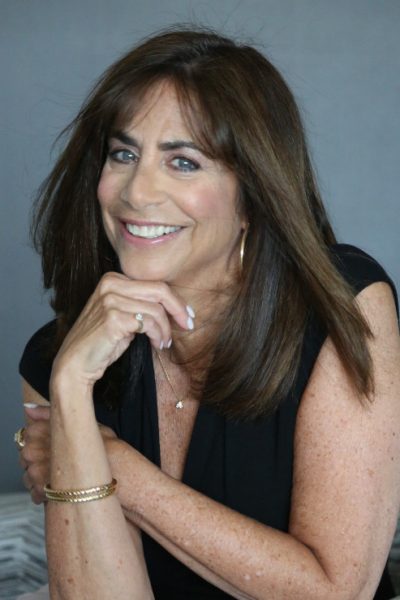 Sherry Goldman • President of Goldman Communications Group
Sherry Goldman is an award-winning PR strategist and agency leader. She is president of Goldman Communications Group, a public relations/marketing communications agency that works with a range of corporate, brand, and nonprofit organizations. Sherry has twice been awarded the prestigious Silver Anvil Awards (the PR industry's Oscar) from the Public Relations Society of America, including for her Crisis Communications work for her client the Writers Guild of America East, which is featured in the industry textbook Public Relations Cases (Ninth Edition). Sherry is also an adjunct professor teaching public relations at the City College of New York, part of the CUNY system.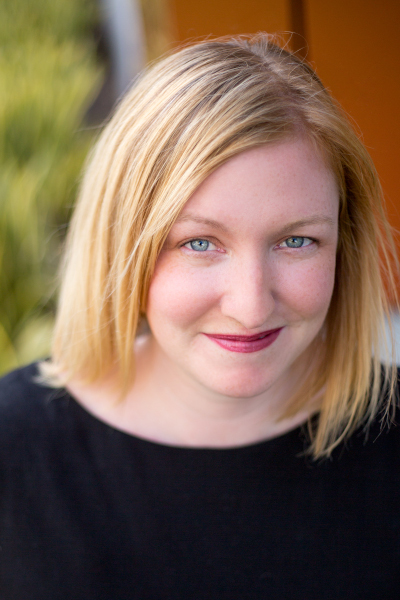 Lynsie Slachetka • Founder & CEO of aJuxt Media Group
Founder and CEO of aJuxt Media Group, Lynsie helps local, national and international companies, brands, associations, and nonprofits navigate the "ins and outs" of today's online marketing landscape. Lynsie's career in communications spans over 16 years.
She has extensive knowledge in digital advertising, search engine optimization, social media, reputation management, visual storytelling, video production, and targeted media placement to help clients reach and communicate more effectively with their prime target audience.
The core service areas of aJuxt Media Group include: target audience identification and brand engagement building via social media outreach on Twitter, Facebook, LinkedIn, Instagram, and Pinterest, brand awareness and growth through digital advertising and traditional media buying options.
Please complete the following form to be contacted by our aJuxt Training Team.