TARGETED. FOCUSED. STRATEGIC.
Precision-Integrated
Media Delivery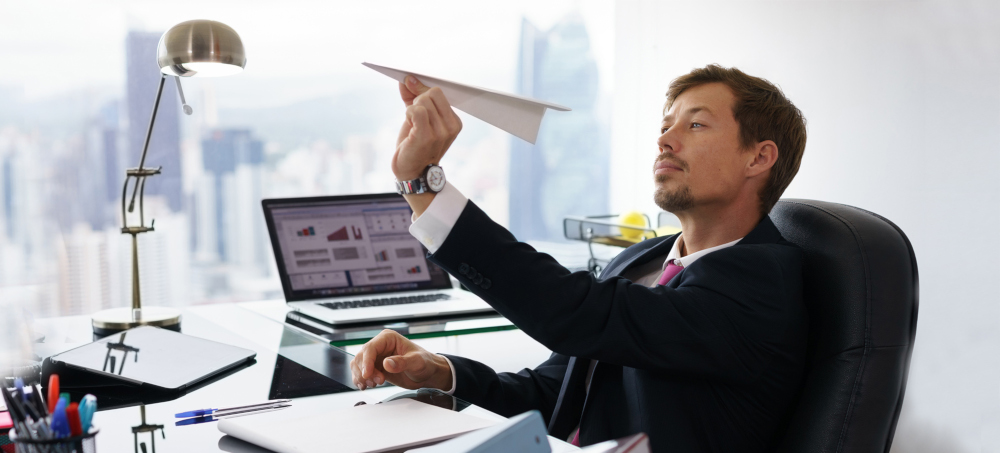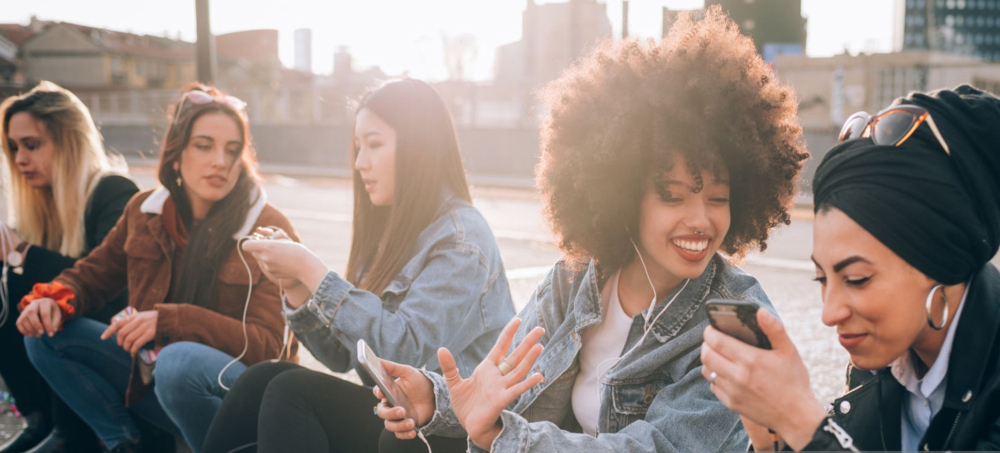 Engagement-Focused
Social Media
Data-Driven
Audience Targeting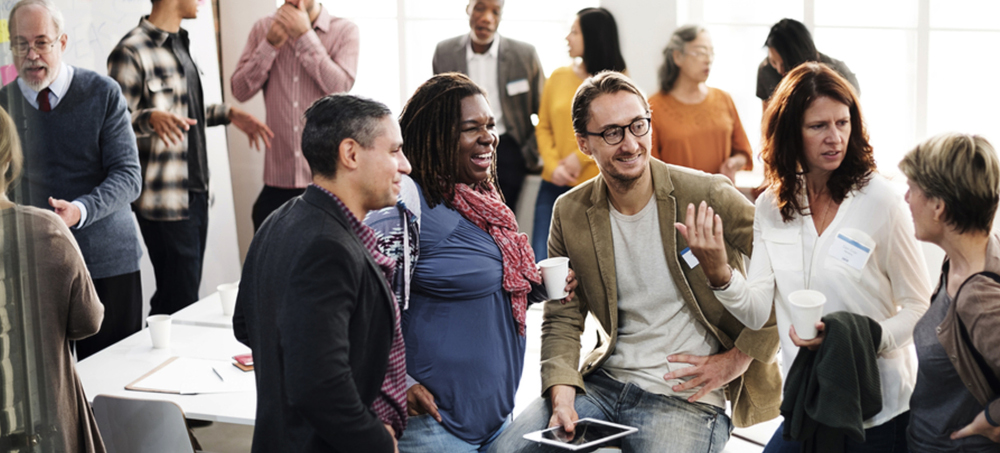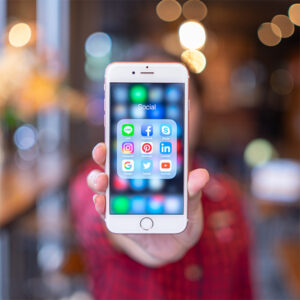 aJuxt Media Group plans and produces targeted media campaigns that reach highly delineated audiences to heighten awareness and elevate engagement with your brand, organization, products, or services. Our clients range from public companies to entrepreneur-owned businesses, along with professional associations and nonprofit organizations.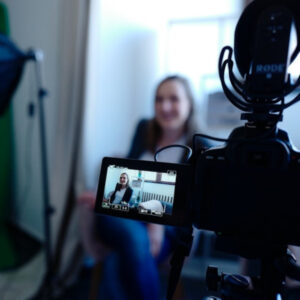 We juxtapose conventional marketing plans by integrating highly targeted online advertising and highly relatable social media platform outreach to augment traditional media programs. aJuxt works with you to optimize budgeting efficiency as well as ensure the consistency of brand identity and brand messaging. We locate your target audience using state-of-the-art online tools and platform algorithm optimization methods to precisely deliver your messaging within your predetermined budget.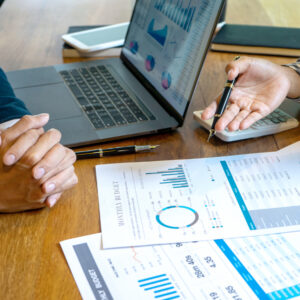 aJuxt builds scalable, flexible, cost-effective integrated media campaigns that are custom-structured to align with your brand strategy and business goals. Our troupe of online, social, and traditional brand media experts analyzes your audience targeting needs, brand communications requirements, and budget parameters to construct content-driven, precision-delivered media campaigns to reach your prime prospects, clients, key stakeholders, media, and/or community.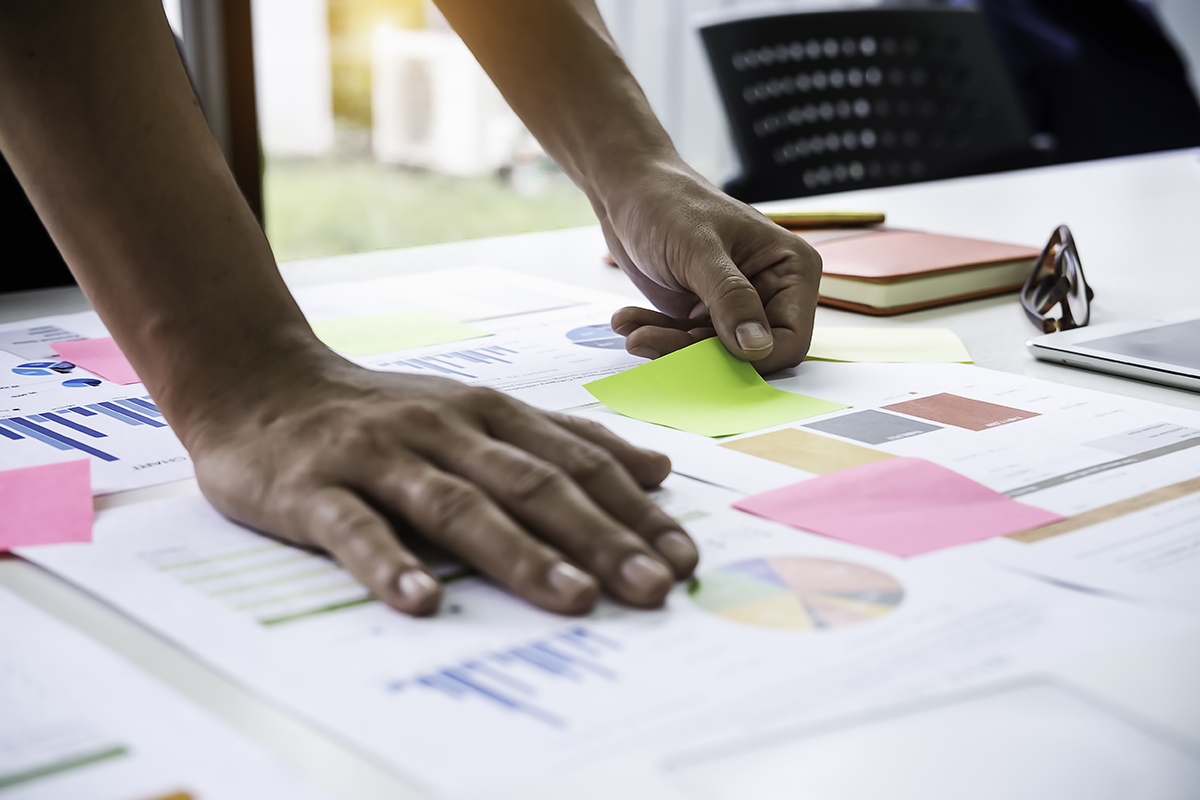 At aJuxt we dive in deep to understand your business goals, marketing needs, brand messaging priorities, competitive situation, and budget requirements to develop efficient, precision-targeted, integrated media outreach programs to connect with your customers, prospects, stakeholders, investors and/or other priority audiences.
The Internet is a fast-moving communications and commerce medium, where digital advertising and social media options change daily. aJuxt stays ahead of the curve by seeking out the "hottest" and newest trending digital spaces We take a holistic approach in assessing your integrated outreach options to provide you with a blueprint to move forward.
aJuxt programs are scalable to match your timing needs and budget requirements, while our digital communications tactics/methods allow for flexibility to optimize your media mix. Contact us via email at troupe@aJuxt.com or click on the button below to start a dialog with our team.
What Clients Say About Us