The demand to come up with fresh and exciting ideas for social media each day can be a little taxing. Engaging your social media fan base is critical to audience growth and post reach. Here's a short list of five fun ways to jazz up your brand's social media feed.
1) Make Them Laugh
Who doesn't enjoy a witty play on words or fun pop culture references? Memes, GIFs, and images are easy ways to catch your audience's eye. Pair with a quick reference to your business or your own funny quip and it's sharing gold.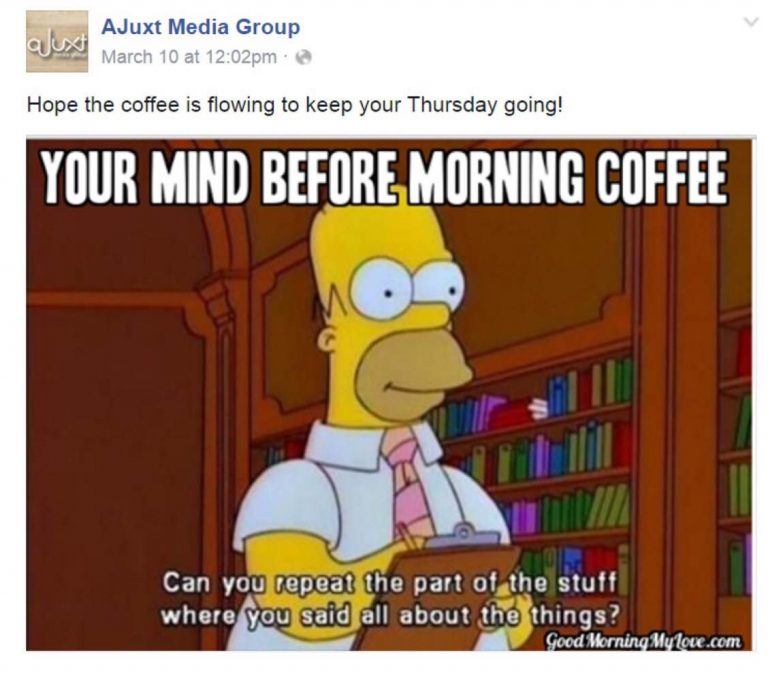 2) Show Off Your Staff
Part of the beauty of owning a small business is being hands-on with your customers. Giving them a glimpse or opportunity to get to know your staff through personal photos, interviews, or anecdotes can build great rapport and keep them coming back for more.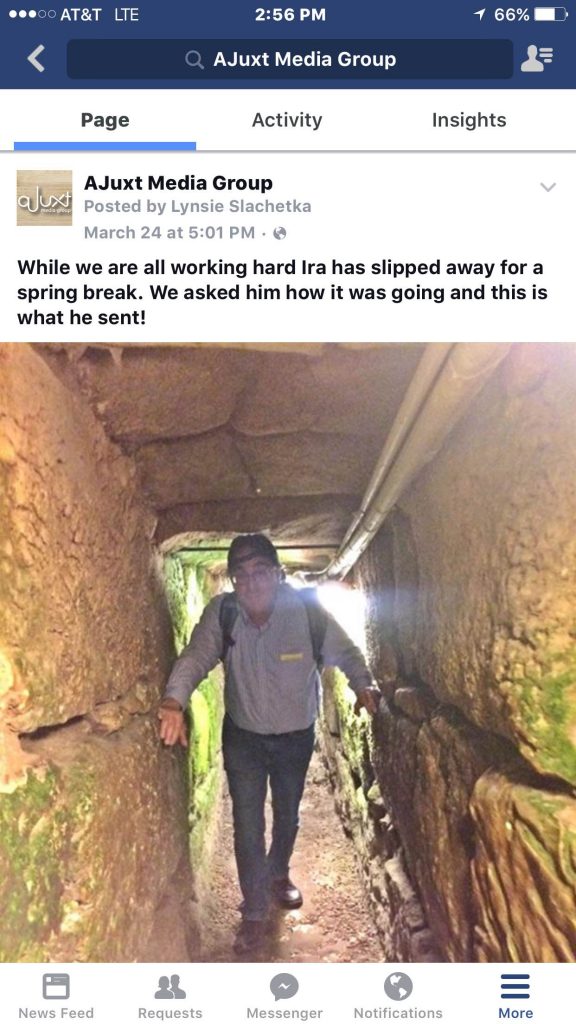 3) Let Others Say It For You
Quotes can be powerful and pack a big punch. They are easy quick posts that can provoke thought and are easily shareable, attracting others to your site. No need to limit yourself to super popular quotes, either. The more unique the quote the more sharable it may be. Dig deep into history; profound statements exist across any area of interest in life.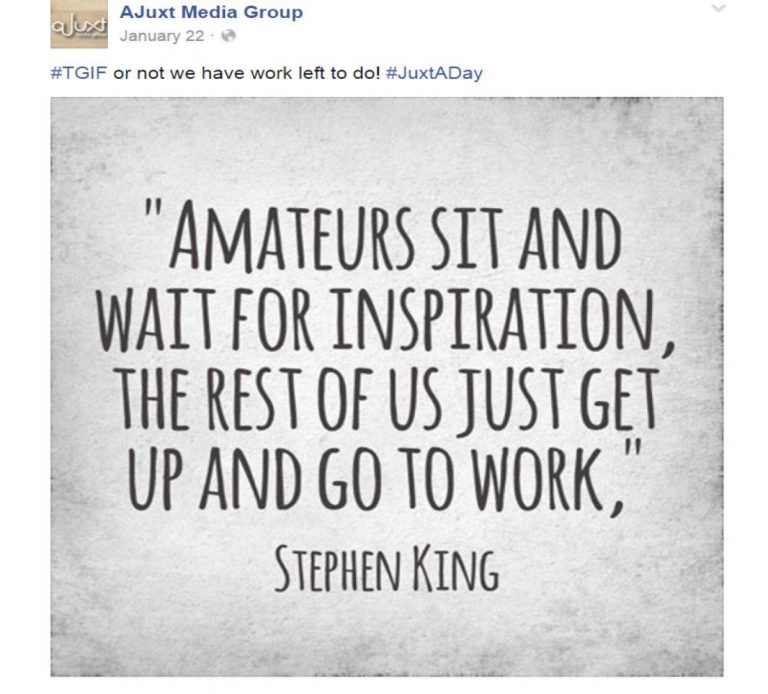 4) Dazzle Them
From infographics to screenshots, videos and custom images, the possibilities are endless when it comes to visual content to share with your followers. Not only are these posts visually pleasing, but they can pack a lot of info and can entice your readers to engage, comment, and share your posts.
5) Share Your Business's Success
Is your company growing? Is it three years since you opened your doors? Maybe it just reached a unique milestone. Share your accomplishments with your fans. Showing the human side of your business is a great way to build a stronger connection with your fan base.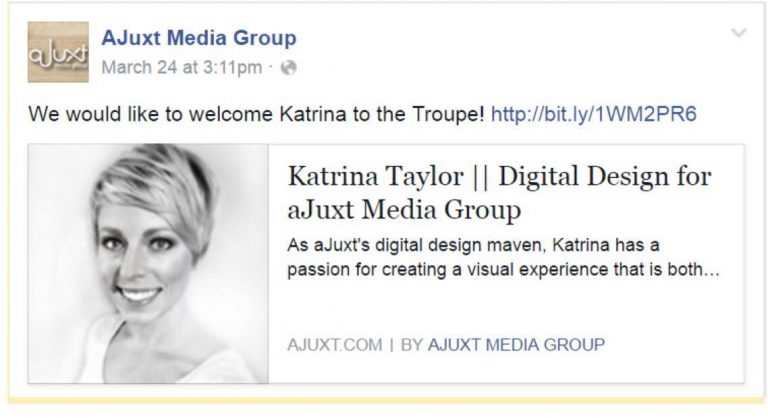 These ideas provide a launching pad to overall engagement with your clients and fan base. Focusing on engagement will build ownership in your brand to your followers and, in turn, will add to more likes, follows, and shares of all your social media. Get started by contacting us!
Written by Jenni Coolong || Social Brand Manager