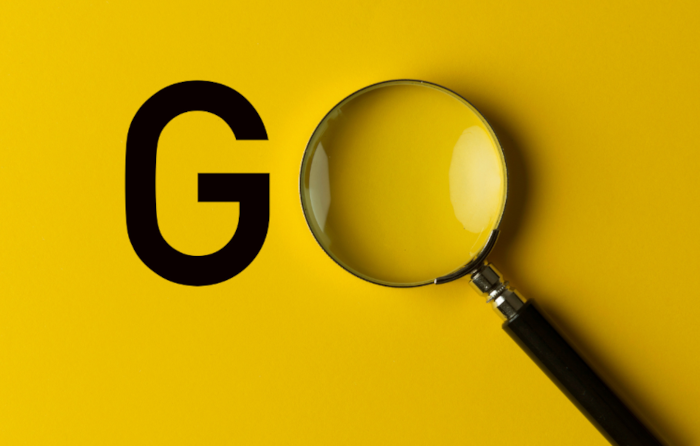 Feed the Content Beast
With its 24/7 presence, social media offers businesses endless opportunities to delight and surprise their audiences. It also offers writers endless ways to get creatively stuck. Content woes be gone! In this webinar, we will take a look at how to determine your content mix, talk about how hashtag holidays can hurt or help you, banish common misconceptions that may be making your life difficult and revel in a plethora of resources for post inspiration.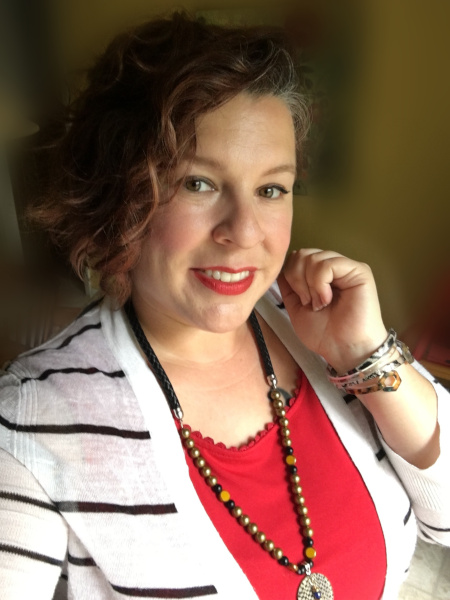 Cristin Burns • Amazon Specialist & Social Media Maven
With over 18 years of marketing, communications, and advertising experience, Cristin's portfolio encompasses marketing campaigns; print, digital and radio advertising; website design; and event planning. Social media is an essential piece of any successful brand. As social media manager, Cristin has 10+ years experience in launching new accounts, as well as growing followers and engagement of existing social media.
Born and raised in Tallahassee, Florida, Cristin still enjoys the beauty of Tallahassee, its parks, nearby beaches and the community. She values family and counts herself lucky to have her entire family nearby.
Please complete the following form to be contacted by our aJuxt Training Team.