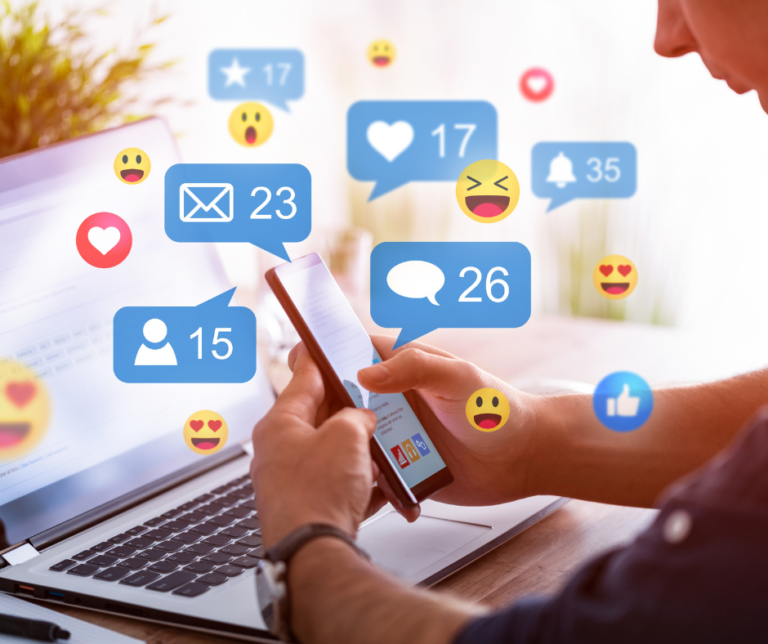 From Generic to Dynamic: How to Craft Engaging Social Media Posts
A well-crafted social media post can surprise and delight your audience, leading to increased engagement and a sense of connection with your brand. On the other hand, a generic filler post might as well come with a "Keep scrolling" disclaimer.
Join Cristin Burns, Social Media Marketing Specialist, to learn how to diversify your social media content mix with engaging, fun, informative and purpose-driven posts. This webinar will explore ways to diversify your content mix, provide alternatives to generic holiday posts, and outline how to craft engaging posts for consumer-facing and B2B brands. This course is designed to inspire, as well as provide practical tools to foster creative content creation.
With over 16 years of marketing, communications, and advertising experience, Cristin has done it all from digital marketing and advertising campaigns to website design and project management. Specializing in social media, Cristin has experience launching new accounts, as well as growing followers and engagement of existing brands.
Born and raised in Tallahassee, Florida, Cristin is most at home with the unique setting of North Florida: canopy roads, beaches, and oak trees. She passionately loves her kiddo, her family, the beach, and reading, and is the happiest when all of her loves come together.