Whether it's a TikTok, Reel or a link to YouTube, leveraging video for social media has proven effective for many brands. Our panel of experts will talk about video do's and don'ts for social media, why video is a critical tool in your social media toolbox, the technical aspects of creating video, and how to make them engaging.
Our panel includes filmmaker Kiwi Callahan, Head of Video Production for Dephi, who has helped clients ranging from solopreneurs to nationally-recognized brands create compelling, documentary-style video content for use in a wide range of campaigns. Also on our panel will be Nancy Robillard, a presentation skills coach with 20+ years of experience in business and the arts who now helps business professionals to create a compelling message and deliver it. 
When: 3/16 at 4pm EST
Where: Zoom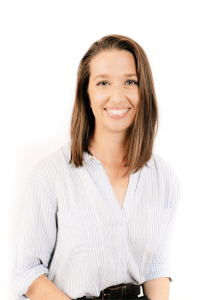 About Kiwi Callahan, Panelist
Kiwi Callahan is a filmmaker, a martial artist, a lover of wine, and a seriously heavy sleeper. She found her way into filmmaking after being a professional musical theater actress for 10 years. As she grew older, Kiwi found herself becoming more confident in her beliefs, less sure that she knew everything, and drawn to a different kind of story. After much consideration (read: ice cream consumption), she decided to change directions and pursue a career in documentary filmmaking.
About Nancy Robillard, Panelist
Nancy started her career as a professional theatre director on Broadway and off-Broadway, where for many years she helped actors get ready for a performance. She now coaches clients in a variety of industries: sales, financial services, tech, legal, hospitality, and the arts. Nancy has prepared award-winning clients for TED talks, sales presentations, keynotes, panel discussions, and a variety of other events.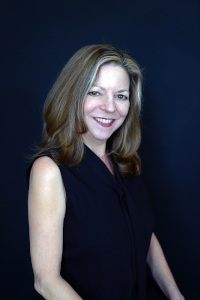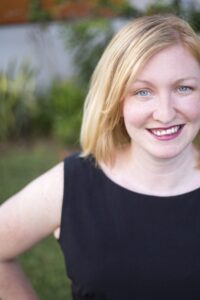 About Lynsie Slachetka, Host
As founder of aJuxt Media Group, Lynsie is a news, web, social media and technology junkie and knows the ins and outs of today's online marketing landscape. She has extensive knowledge in digital advertising, search engine optimization, social media management, reputation management, visual storytelling, video production, public relations, and print/broadcast journalism.