Are you a solopreneur launching a new brand on social media and not sure where to start? Learn from the juxtaposition experts. We're now offering customized one-on-one and small group training with our social media professionals. More than 20 hours of expert instruction are available. After the initial course, you can sign up for the entire series or we can customize training selections to your brand's specific needs.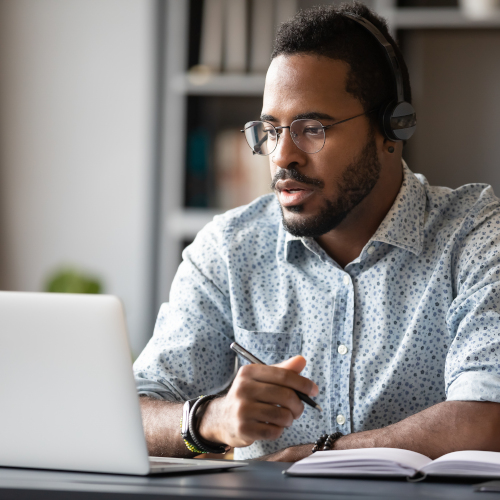 Identifying Your Base Audience

If you build it, who will come? Learn to identify, attract and engage your brand's core audience targets and select platforms that make sense for your brand.
Expanding Your Baseline Learning Modules
Understanding Your Brand Voice
Does your brand speak in emojis? We will lead you through a series of exercises to identify and refine how your brand speaks to your ideal customer.
How To Identify Key Influencers
Social Media Etiquette
Images Are Everything
#UnderstandingHashtags
Why You Need a Crisis Plan
Feed the Content Beast
Must-Have Tactical Tools
Understanding Reports Like A Pro
How to Set Up Branded Social Accounts
Don't let a rookie mistake oust your brand as new to social media. This course includes a detailed step-by-step plan for how to create professionally branded social media pages for all major platforms.
LinkedIn Best Practices
Twitter Best Practices
Facebook Best Practices
Instagram Best Practices
Pinterest Best Practices
Please complete the following form to be contacted by our aJuxt Training Team.
*All inquiries will be replied to via email within one business day to schedule a 15-minute call with a team member who can assist you in customizing your program.
"aJuxt's Social Media Training has been an incredible experience. The training is relevant, engaging and fun, but most importantly she tailors the material to you and your background. The approach is not one size fits all, they take the time to understand what you want to learn, how much you know and create a training specific to you. I highly recommend the amazing team at aJuxt. No one else knows social media better than aJuxt!"
"Lynsie's expert knowledge of not just the mechanics of social media but also the nuances of tone, timing & message made her an ideal guest speaker at our recent Product Makers Mastermind group. She provided valuable insight on how (and how not!) to manage our public & promotional communications in the sensitive environment of a global pandemic, as well as really great practical advice on managing & targeting the same in more normal times. As a coach & the leader of several peer Mastermind groups, it's important to me that our clients receive value at every single session and walk away with actionable information that will have a positive impact on their business and they can put it into use straight away. Lynsie delivered that and more, and I was delighted to have booked her to contribute to our session."