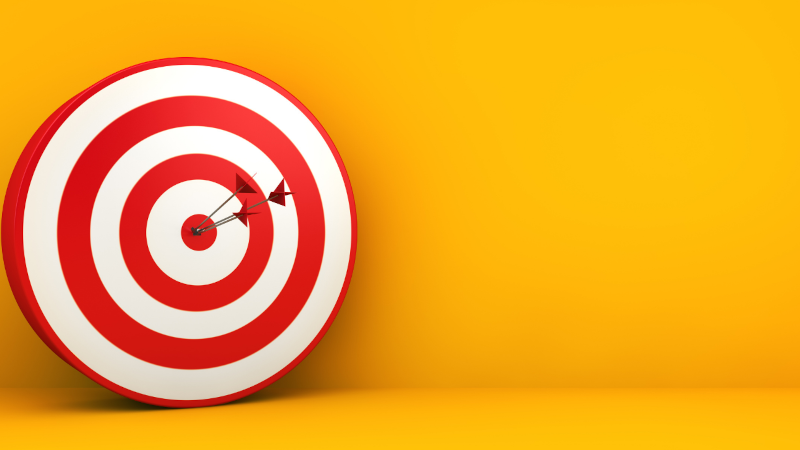 The digital advertising campaign resulted in 1,403,957 targeted impressions to the right audience
Earned media stories increased the onsite website traffic by 50% during the campaign.
A public relations firm turned to aJuxt Media Group to provide ongoing exposure in Europe for a financial client, as follow-on support after the conclusion of a one-week media tour. The goal of the program was to deliver high net-worth investors, public officials, regulatory officials and the business media to a website page that featured a short video for their viewing. Working within a set budget, aJuxt developed a "rapid awareness" digital advertising media program that altered the online population against a set of parameters that included, job title, income level, specific geo-targeted locations, white-listed media websites and key-word searches.
The campaign produced significant exposure among a highly defined audience, which elicited a positive reaction from priority target audience members, who responded directly to the client. The client achieved politically targeted awareness saturation and the desired level of earned media 12 days earlier than projected.
Perfect example of how 1,403,957 targeted impressions to the right audience can sway public awareness of a specific cause. The right impressions to the exact audience in this case generated positive media coverage and the desired discussions with lawmakers involved.