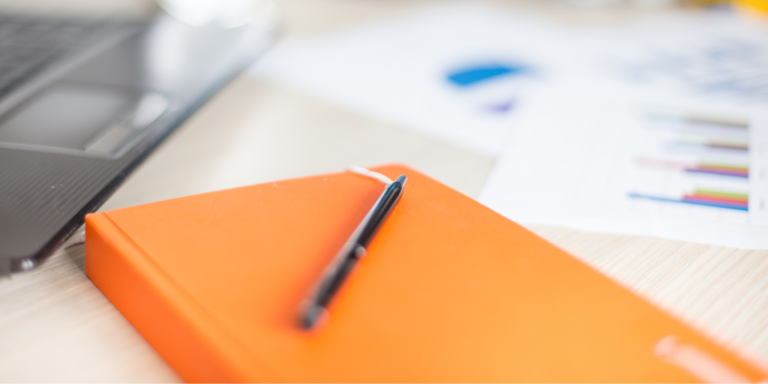 Give Your Business a Marketing Tune-Up
As summer comes to an end, it's essential to start planning for the fall season. Join us August 18 at 4 pm ET for a Marketing Tune Up Workshop. This Juxt Learn webinar is an excellent opportunity for business owners and nonprofit teams to prepare for the upcoming season. In this webinar we will discuss ways to evaluate marketing activities, social media outreach, and website analytics so you can make informed decisions about your fall budget. We'll review our favorite mid-year checklist that every business owner and nonprofit marketing team should rely on as they prepare for fall budgets and marketing outreach (in our humble opinion). In addition, we'll share some tried and true lead-generating customer retention activities to support keeping your ROI on track. Save your seat today!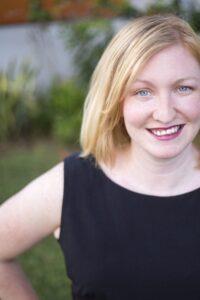 Lynsie Slachetka • CEO of aJuxt Media Group
As founder of aJuxt Media, Lynsie is a news, web, social media, and technology junkie and knows the ins and outs of today's online marketing landscape. She has extensive knowledge in digital advertising, search engine optimization, social media management, reputation management, visual storytelling, video production, public relations, and print/broadcast journalism.
Please complete the following form to be contacted by our aJuxt Training Team.