Reports to: Social Media Manager
Salary: $400-$1200 per month
Job Purposes
aJuxt Media Group is looking for a professional, self-motivated social media coordinator to build a solid audience with their expert knowledge of social networking channels.
Duties and Responsibilities

Job duties include the following, and other duties as assigned:
Write daily social media posts at least one week in advance of publishing on platforms
Monitor audience growth daily and present tactics for continued development
Reply to client's customers and social media audience per specified protocols
Participate in a weekly team call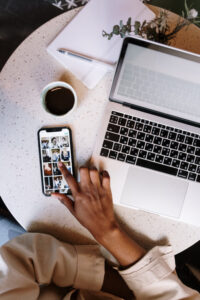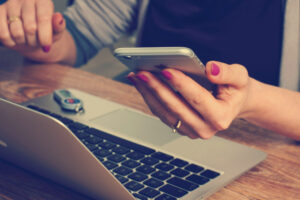 Qualifications
Minimum high school diploma
Degree in marketing or new media preferred
3 years of experience preferred
Ability to communicate clearly in writing and verbally
Must have social media experience
Experience with Buffer, Sprout Social, Hootsuite and Canva preferred
Must thrive with minimal-to-no direct supervision
Creativity is a must!
Other Requirements
This job requires a candidate with schedule flexibility, working a minimum of 3.5 hours per week with ability to briefly check postings daily.
Must be able to work from home.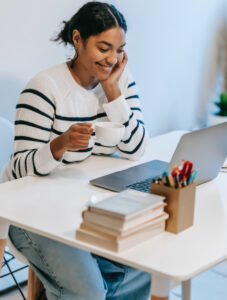 For more information or to apply, please complete the following form: