Producing an event in today's business environment requires both advanced planning and a flexible marketing strategy. By understanding your audience and using the proper analytics you can create a cost-effective strategy, which leaves your attendees excited to sign up (and pay!) for your next event.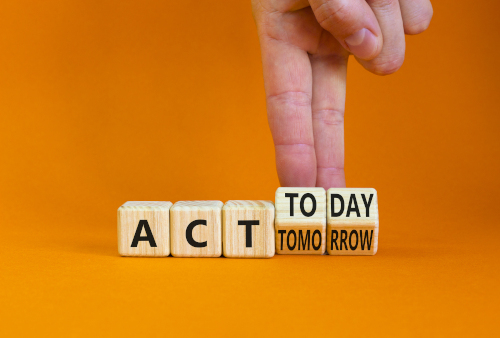 Tip #1: Plan to start advertising today. It's never too early to tease that there's a big event on the horizon. Six-to-eight weeks of lead time is ideal for ads and event campaign posts. However, if travel is required, teasers should begin no later than 90-120 days. Studies have shown the more expensive your event, the farther out you need to begin marketing efforts. For most events you can plan to sell tickets at a slight discount if purchased in advance and slowly increase the price as the event approaches thus creating excitement and urgency to buy now. This is especially true if your target event audience is women. Women are slightly more likely to purchase tickets earlier for an event.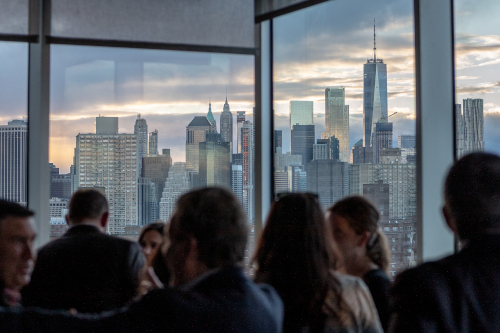 Tip #2: Understand your audience and deliver specific messages for each phase of the sales funnel. Once you have your budget and timeline planned, it's time to get that message out. First, identify your audience. Do they know your business? Have they attended your previous events? Delivering specific messages for each phase of the sales funnel will allow for the highest marketing ROI. A banner campaign can introduce your brand or event followed by a combination of paid and earned media to create a "circle of awareness." Depending on the type of event, trade-specific publications can be effective at this phase as well. If your targeted audience still hasn't converted, now is the time for a healthy dose of retargeting to send them right back through the funnel. Most customers need at least 3-6 exposures before a conversion.
Tip #3: Use analytics. Never assume anything, look at which platforms and media are reaching your intended audience. Evaluate successes early and adjust. You can easily save money by A/B testing graphics in digital ads prior to finalizing printed invites or event boxes. We've launched successful event campaigns for clients using a combination of PPC and in-network ads. Cost-effective PPC ads served as a first impression, followed by in-network ads to those who clicked on the website but did not convert. We then used a mix of media placement strategies including: behavioral, search, retargeted, and white labeled in-network ads with a minimum frequency of three impressions prior to conversion or leaving our pool within an 8-week campaign.
This is just the tip of the iceberg. Let our experts help find your target audience and execute your digital event marketing from start to finish. At aJuxt we believe it's never too early to get started with a marketing plan for your next event. Get in touch with our troupe and let's go!
Written by Lynsie Slachetka || Chief Executive Juxtaposition Officer & Founder