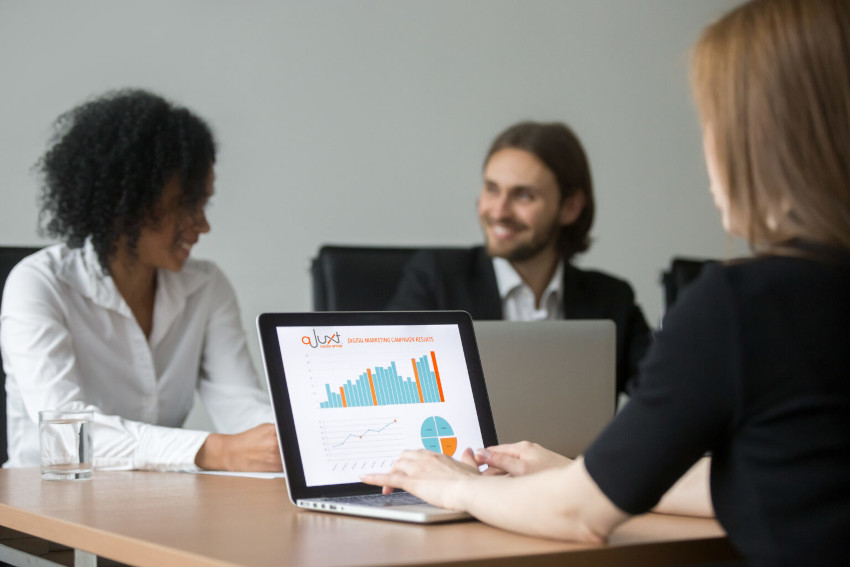 We juxtapose conventional marketing plans by integrating highly-targeted online advertising and highly-relatable social media outreach to augment traditional media programs. aJuxt works with you to optimize budget efficiency and ensure consistent brand identity and messaging. When you meet with our team, we will align the marketing experts needed for your specific project goals and collaborate with your investor relations, public relations or in-house teams to ensure consistent messaging is delivered efficiently.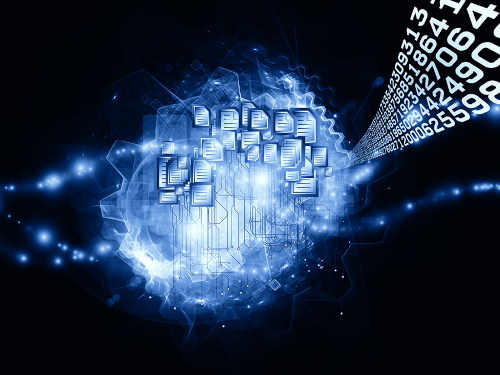 Individual Regional Bank Campaigns
See how we raised awareness for individual regional bank campaigns and increased website leads with an on-going strategically-targeted digital media campaign.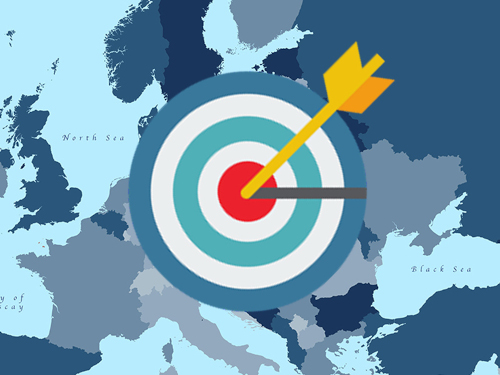 Digital & Social Event Promotion
See how digital and social media advertising produced registrations for an Industry Leader's first virtual conference and expanded the demographic footprint of conference attendees.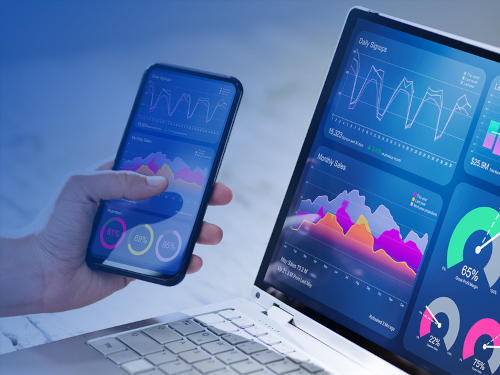 Digital Media for Political Awareness
See how we increased the onsite website traffic by 50% during this international political public relations campaign.
Industry Leaders Who Have Been Juxtaposed